Fly The Falls Air Adventure | Full Day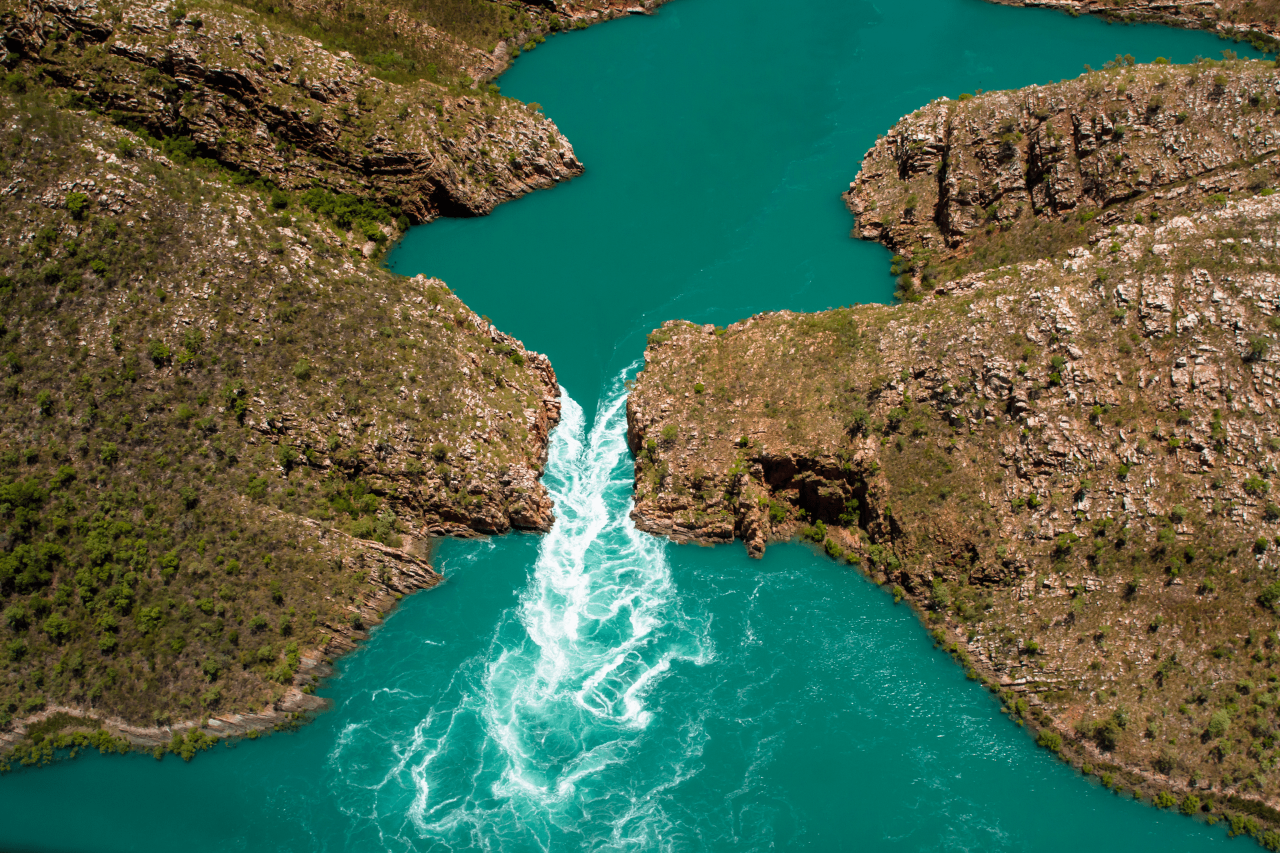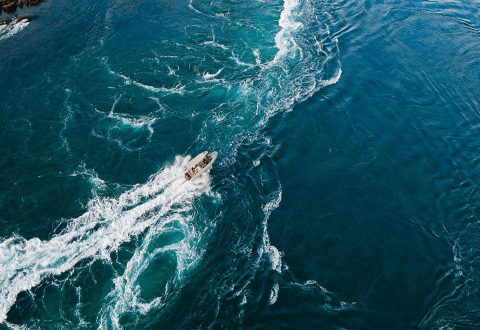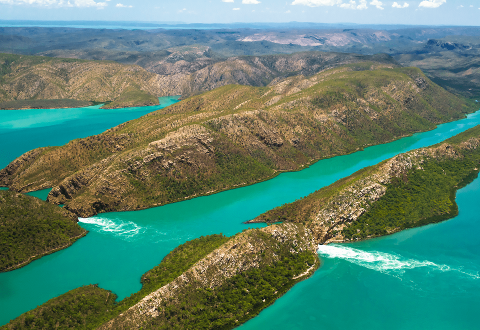 Duration: 8 Hours (approx.)
Location: Broome, Western Australia
Product code: PFUXTS
A window seat to a land like no other, It's the stuff scenic flights are made of… ancient gorges, horizontal waterfalls, giant tides and extraordinary colours. Welcome to the Kimberley, one of the last true wildernesses and home to the oldest continuous culture in the world.
Step aboard and join us for the adventure of a lifetime.
Highlights of the tour
Horizontal Falls
The main event – an entirely unique phenomena hailed by David Attenborough as one of the world's greatest natural wonders (and he's seen a few). Fly over the falls and witness the world-renowned spectacle in all its glory.


Marvel at the majestic King Sound and Buccaneer Archipelago
Glowing rock formations, striking cliff faces and a thousand islands. Sound like something from another time? Well, it is. Fly over one of the most remote, rugged and untouched regions in the world, and watch time stop still.


Hot breakfast or lunch
Drawing inspiration from their pearling history, indigenous ingredients and local seafood, Cygnet Bay Pearl Farm isn't your typical pitstop. Enjoy a hot breakfast or barramundi lunch – it doesn't get more Broome than that – with dietary options available.


Choose your own adventure
Pearl Farm tour? Sea safari? Rigi Art Shell Carving experience with the land's traditional owners? There's something for every adventurer at Cygnet Bay, so we've set aside two hours here. How you spend them is up to you.


A window seat to so much more…
You'll have the best seat in the house to Cape Leveque, Beagle Bay, the Lacepede Islands, James Price Point and more. Your ever-knowledgeable pilot's running commentary will ensure you won't miss a thing.
Choose your own Adventure
Optional Extras
Cygnet Bay Sea Safari: $220/person
Cygnet Bay Pearl Farm Tour: $37/person
Rigi Art Shell Carving: $37/person
Cape Leveque Tour: Currently Not Available
Cultural Tour | Private Beach Swim: $105/person
We've set aside two hours at Cygnet Bay, how you spend them is up to you.
*Note: The Horizontal Falls are tide dependent and the flow of water can change daily. Please contact us for the optimal dates and times.